Pictures taken during the Caving Outing weekend of November 16 @ Camp Mihaska. Explored both Lone Hill Onyx & Little Scott Caves. Got kind of chilly Friday night, downright cold Saturday night. Great caving weather!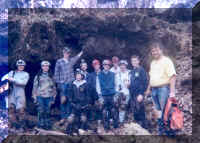 Relatively clean going into Lone Hill Onyx Cave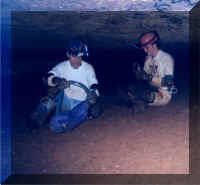 Bob & Bryan taking a rest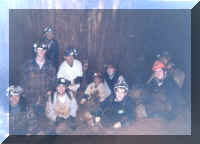 Back of Lone Hill Onyx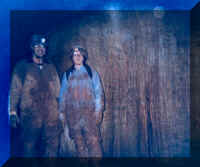 They match the scenery!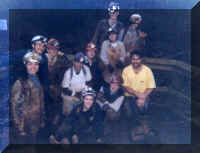 A little dirtier, a LOT more tired